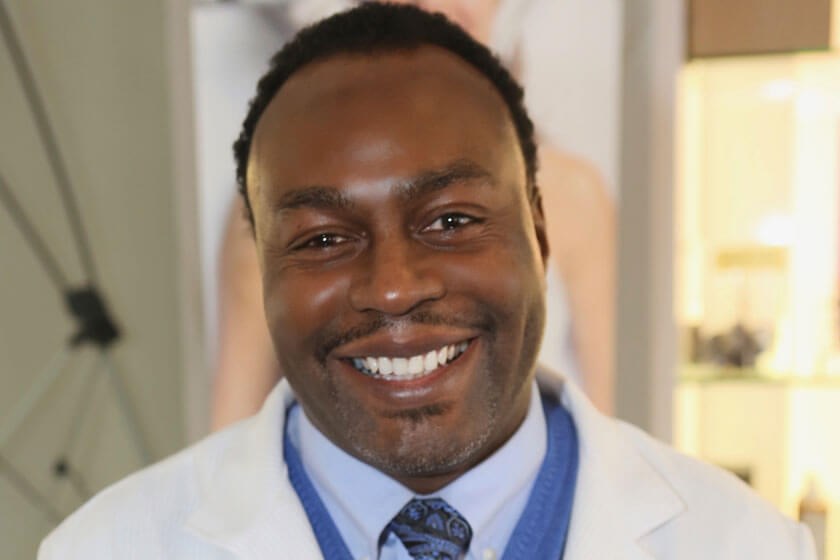 Mark Brooks is a certified physician assistant at Skin MD with 13 years of overall experience. He began his medical career in the United States Navy, which he served proudly for 14 years. Mark attended the Keck School of Medicine at the University of Southern California, in which he earned his physician assistant degree. He completed a dermatology internship at Scott and White Dermatology Dept in Temple, TX in 2012.
His surgery experience includes more than 300 excisions of lesions. Mark is trained in cosmetic dermatology and holds certifications in sclerotherapy, cosmetic injections (BOTOX®, Xeomin®, Dysport®), and chemical peels. He is a member of several dermatology organizations, such as The Skin of Color Society and the National Psoriasis Foundation.
Mark's philosophy is to "listen" to his patients and provide education to create an optimal outcome. "I feel strongly that combining cosmetic and medical dermatology will enhance the healthcare experience for any patient. I am passionate about delivering outstanding care to our patients by helping them look and feel their absolute best."
Reviews
"Everyone here is so nice and helpful pa brooks was amazing with my kids!!"
C.D.
Facebook
"pretty good experience here. I have a leg amputation and I get a cyst 1-2 a year from the prosthetic rubbing and I go in as a self pay and Ive always been taken care of here. I usually get a shot in the cyst that takes care of it and if It has went down by the time I go in Ive had good luck with the cream and antibiotics to get it to go away. I believe Mr. Brooks is who I see when I go in."
F.V.
Google
"I saw Dr Brooks and he was absolutely amazing. He has wonderful bed side manners and truly listens"
T.H.
Facebook
"Since referred to Mark Brooks at SkinMd I have been very happy with the services they provide. They explain what will be done, how to take care of procedures afterwards. Mark Brooks and Staff at SkinMd are the best."
J.D.
Office Visit
"My son has been going to Mark for the past 2 years, and he is a really great doctor. He spends a lot of time with his patients and explains everything in a very easy to understand way."
G.R.
Yelp