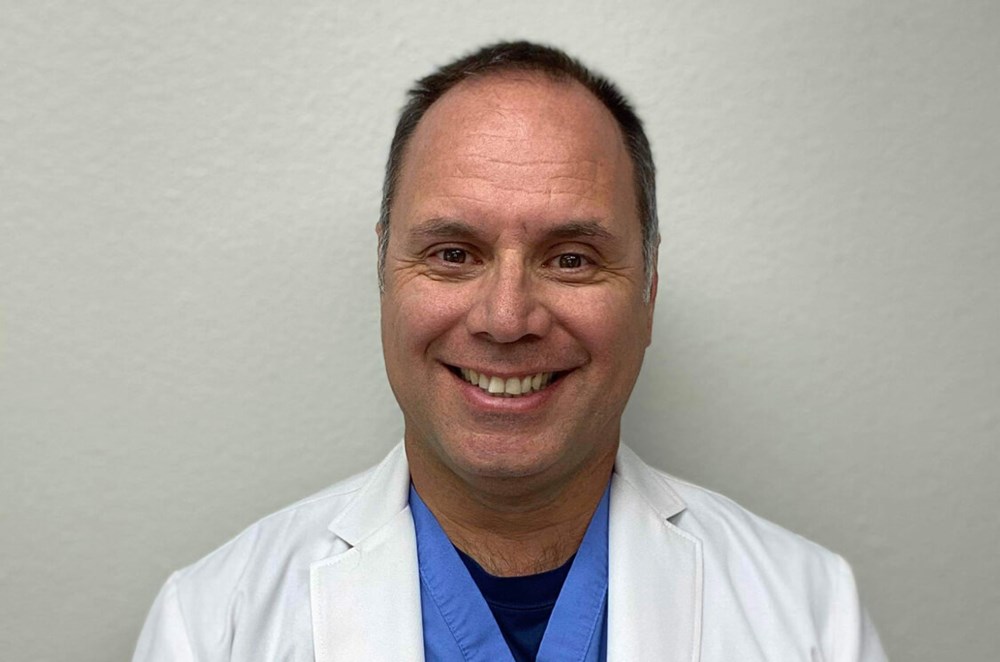 Meet Leonard "Ace" Acevedo
Leonard "Ace" Acevedo is a certified Physician Assistant. Ace began his career in the United States Air Force working as an Emergency Medical Technician in the emergency room and went onto earn a bachelor's degree from Texas Tech University in Social Work. He practiced as a licensed social worker acting as a Guardian in the Adult Guardianship Program for 7 years with the Harris County Probate Courts in Houston. His love of the outdoors drew him to then become a professional project manager overseeing new home construction for the next 5 years. But his heart was in medicine and he had always dreamed of being a Physician Assistant and decided to make a career change. He is a recent graduate of the University of North Texas Health Science center in Fort Worth with a Master's Degree in Physician Assistant Studies where he served as President of the Class of 2013.
Ace has been practicing all aspects of clinical dermatology since 2013. He is currently focusing on early detection of skin cancer and diagnosing, rashes, acne, and other dermatologic conditions. His training under a MOH's surgeon has given him a strong skill set in removals of various skin conditions with minimal scarring.
Ace is married and has two children. In his spare time, Ace enjoys watching college football games, running, golfing, kayaking, and playing with his kids outdoors. With a lot of life experience behind him, Ace brings a very unique perspective to the practice. He is excited to be a part of such a great team.
Reviews
"Our experience was great. Love PA Acevedo !"
B.H.
Facebook
"I came in this week and was so impressed with the front office staff. I was a little nervous but after I met Dr. Ace he made me feel so comfortable. They did a great job and I will be back in six months. Fabulous place!"
R.R.
Office Visit
"Dr. Ace and his nurse were very on time. No waiting which I appreciate very much. They were very sweet and nice. Professional I will recommend them to any of my family and friends. Thank you all Skin MD!"
T.W.
Office Visit
"If you have any concerns about your skin this is the place to go. The people here are kind and treat you with respect. They don't make you feel rushed, they listen to your concerns and don't make you feel like you're an inconvenience. I would recommend SkinMD to anyone."
T.W.
Office Visit
"Leonard Acevedo is fantastic!!! Nice, professional, and no BS."
N.G.
Google