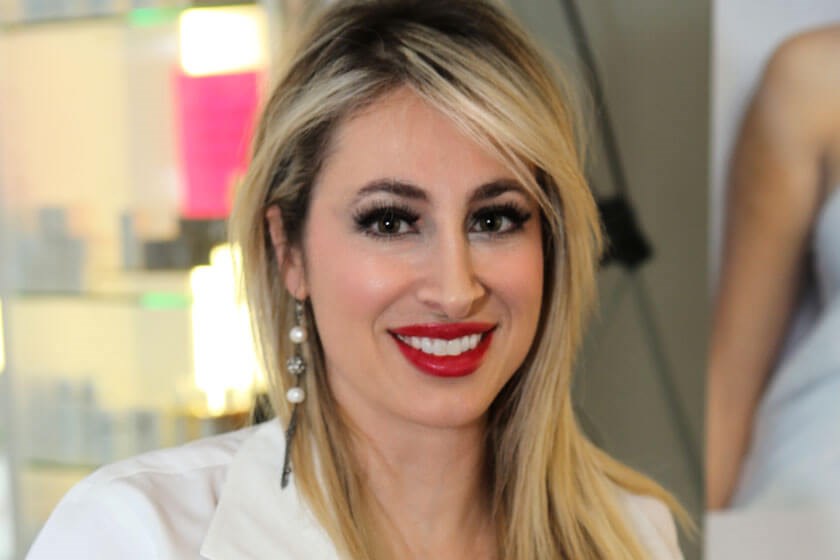 Meet Dr. Tracie D. Swayden
After winning back-to-back Texas State Championships in 1993 and 1994 in Girls Class 5A Basketball at Amarillo High School in Amarillo, TX, Dr. Tracie D. Swayden attended The University of Texas at Austin on a full ride basketball scholarship and graduated with a Bachelor of Arts degree in biology in 1998.
Dr. Swayden earned her medical degree at The University of Texas Health Science Center at San Antonio in 2002. She completed an internship at John Peter Smith Hospital in Fort Worth, TX. She then completed a dermatology preceptorship and has been practicing dermatology for almost two decades. She has loved serving Parker and Tarrant County residents throughout her career. Dr. Swayden is also a trained physician affiliate of Cenegenics Age Management Medicine, which she obtained in 2007.
Dr. Swayden combines art, science, and medicine to achieve optimal skin care regimes and overall health goals for her patients. She is truly passionate about helping her patients feel as good on the inside as they look on the outside. One of her favorite procedures is lip enhancement with dermal fillers. "The face is like a canvas to me. I love creating facial symmetry and subtleties that make the patient look good and feel good."
Dr. Tracie Swayden has been recognized as a top doctor in the Weatherford and Hurst area.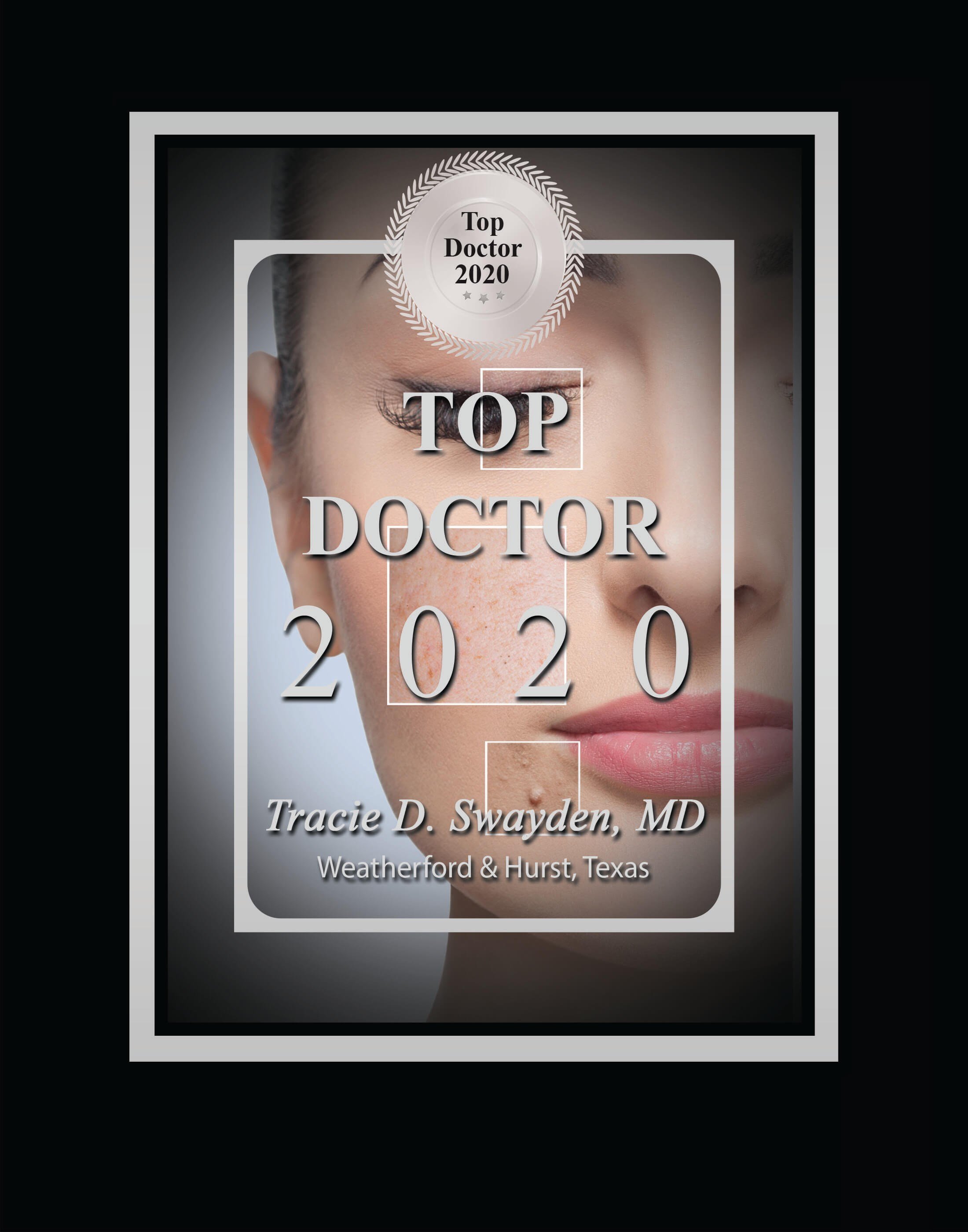 Reviews
"What an amazing experience!"
Test
Office Visit
"I love this place!!!! I called them today at three in the afternoon hoping to get in the same day. I knew that it would be a long shot, but thought it was worth a try. Sure enough, they were able to squeeze me in. If you are thinking of having dermal fillers done (I got Restylane), this is the place to go. After doing extensive research on the competition, I came to the conclusion that this sort of thing should be handled by a dermatologist and not by an aesthetician.  I'm so happy with the decision.  Even today, just hours after having it done it looks great. Dr. Swayden made me very comfortable and suprisingly enough it wasn't painful at all. If you are thinking of getting fillers GO SEE DR. SWAYDEN!!!"
E.G.
Yelp
"Absolutely Satisfied Customer - Very happy I got to go to this office for my skin needs. This was a second opinion from a previous doctor and I am happy that Dr Swayden and her staff were very professional and give you Full attention and take their time to answer every question to detail. My previous doctor made me purchase around $500 of products instead of trying to save me money or give me samples. Dr Swayden has given me samples twice and gave me brouchures in case I want to buy the products. Also, the second time I saw her, my insurance overpaid and I was told I didn't need to pay anything and if the insurance overpays again, I would receive a refund check in the mail. She made me completely comfortable and answered all my questions and did not rush me out of the office while I clearly saw a lot of people waiting to be seen. Another experience I was not used to from the previous doctor. I recommend Dr Swayden to anyone because I think she cares about her patients. Just wish I would have found her first."
Anonymous
Vitals
"Dr. Swayden - Dr.. Swayden is a very caring and helpful doctor. I know she is leaving her practice with Malouf and assoc, but I will visit her @ her new office and location. We need more doctor's like Ms. Swayden. God Bless you Ms. Swayden"
Anonymous
Vitals
"Great Customer Service - I was referred by a co-worker. I work in the health care field so customer service is something very important to me. The staff was wonderful and so was the physician. I loved the office and the ease in which I received my appt time. New Pt paperwork was online, so that was an added plus. I have referred lots of friends to Dr Swayden!"
Anonymous
Vitals