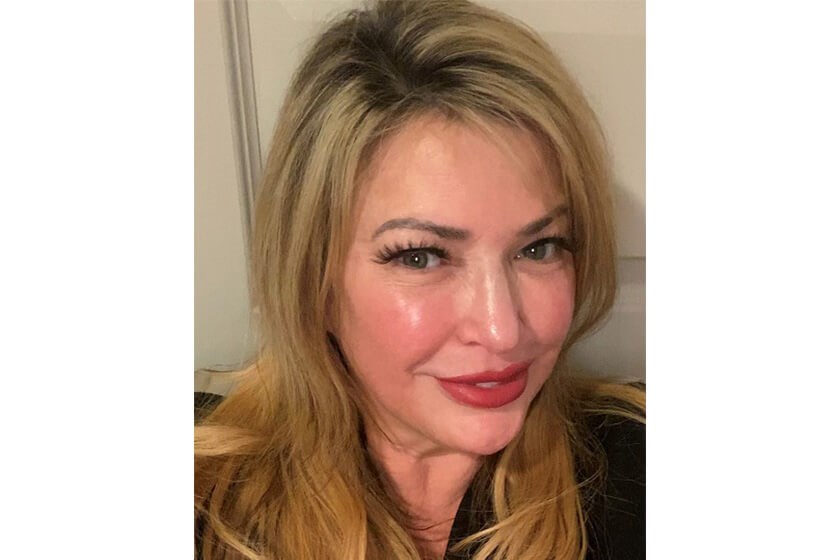 Licensed Aesthetician, Laser Hair Removal Professional, Laser Safety Officer, Coolsculpting Specialist and Microblading Artist
Delana began her career in aesthetics in 2010. She has the expertise to provide you with the best-in-class services, as well as a down to earth approach that focuses on enhancing your natural beauty. Delana has been trained in advanced skincare and aesthetic laser treatments by some of the best Plastic Surgeons in the DFW area.
Delana has always had a passion for skincare especially for treating sun damage. She earned her Aesthetician License from Paul Mitchell Academy in Dallas, then proceeded to earn her Professional Laser Hair Removal License from Texas Laser Institute. She is also a Laser Safety Officer and Microblading artist. Delana attended the Coolsculpting University in California and she is a certified Coolsculpting specialist.
She has extensive experience of the wide variety of laser technologies and applications. Delana can easily identify the ideal treatment plan that effectively addresses your skin concerns with minimal discomfort and downtime. She offers a number of services including facials, chemical peels, Dermaplaning, SkinPen, Laser Hair Removal, Photofacials, laser resurfacing & Body Contouring. She prioritizes her clients concerns and she creates a list of treatment options that will fit with your lifestyle. Delana is committed to ensuring that our patients have the most comfortable and positive treatment experience possible. She loves developing relationships and witnessing amazing transformations.
Delana feels that God has had a hand in every event leading up to her joining the SkinMD team, and she says that this is where she is supposed to be.
Delana was born in Denton, Texas but was raised in Lake Dallas. She likes to unwind on the weekends. She loves to travel, likes the casino's, fine dining, walks in the park with her dog Jetsen and live concert venues.