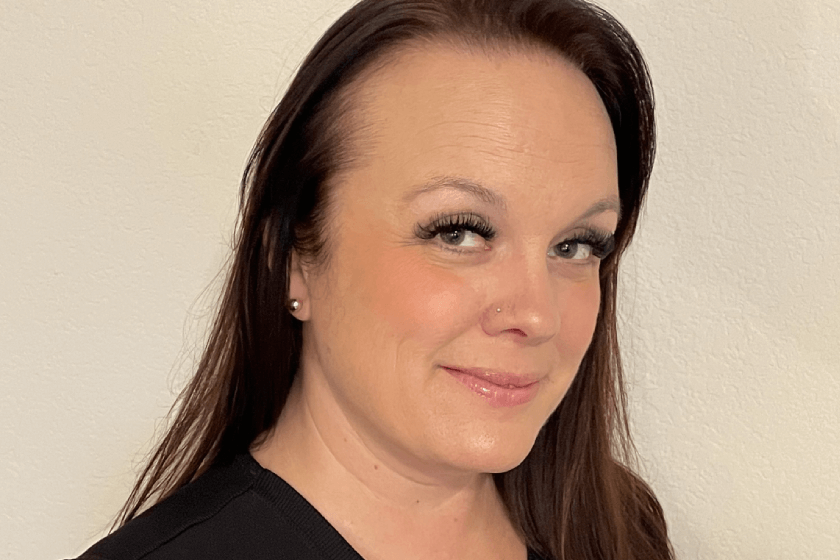 Brianne is a licensed, master massage therapist based in Fort Worth, Texas. Bri has practiced massage and various therapeutic techniques for over 19 years. She continues to learn and expand her range of treatments in order to help her family, friends, and clients manage stress while encouraging relaxation and mindfulness.
She has extensive experience in:
Swedish Massage
Deep Tissue Massage
Hot Stone Technique
Laser Skin Treatments
Microneedle Skin Resurfacing
Laser Hair Removal
Percussion Therapy
Aromatherapy
Foot Reflexology
Body Scrubs
Spray Tanning
Bri is also an active Yoga practitioner, and takes a holistic approach to total body health in the face of ageing and our high-stress society. When not treating clients or developing her skills, she is actively involved as a Baseball Mom, UT Longhorn Parent, and shuttling kids to practices and games. She lives in west Fort Worth with her husband, two kids, and
two dogs.